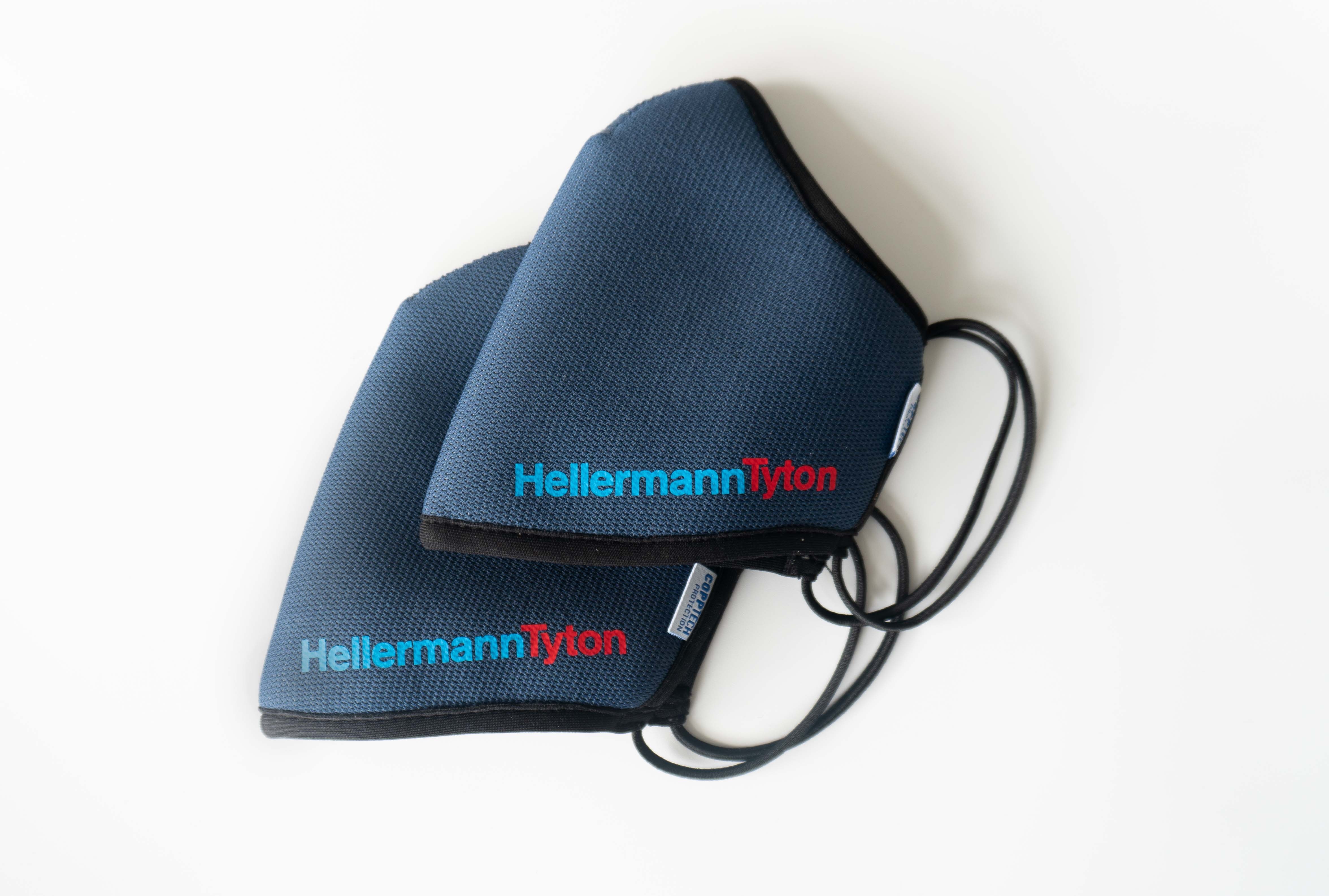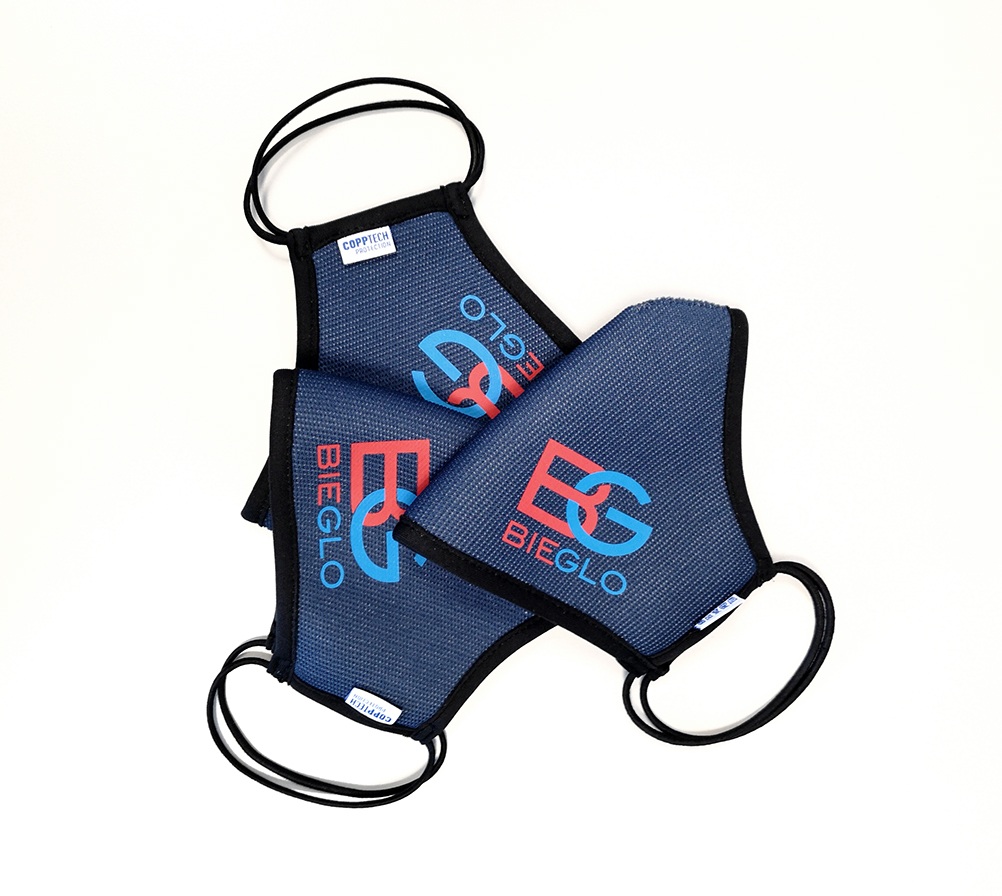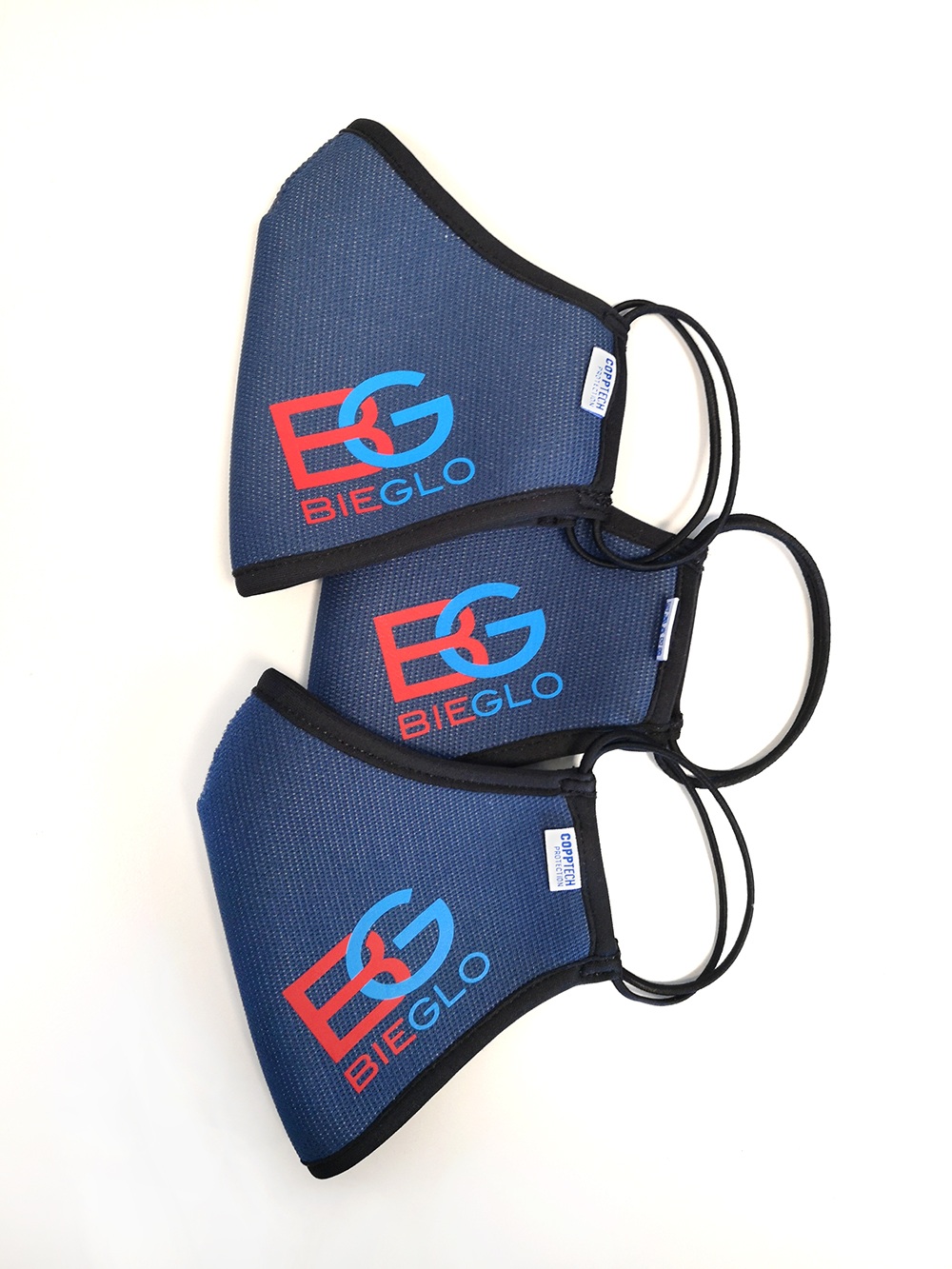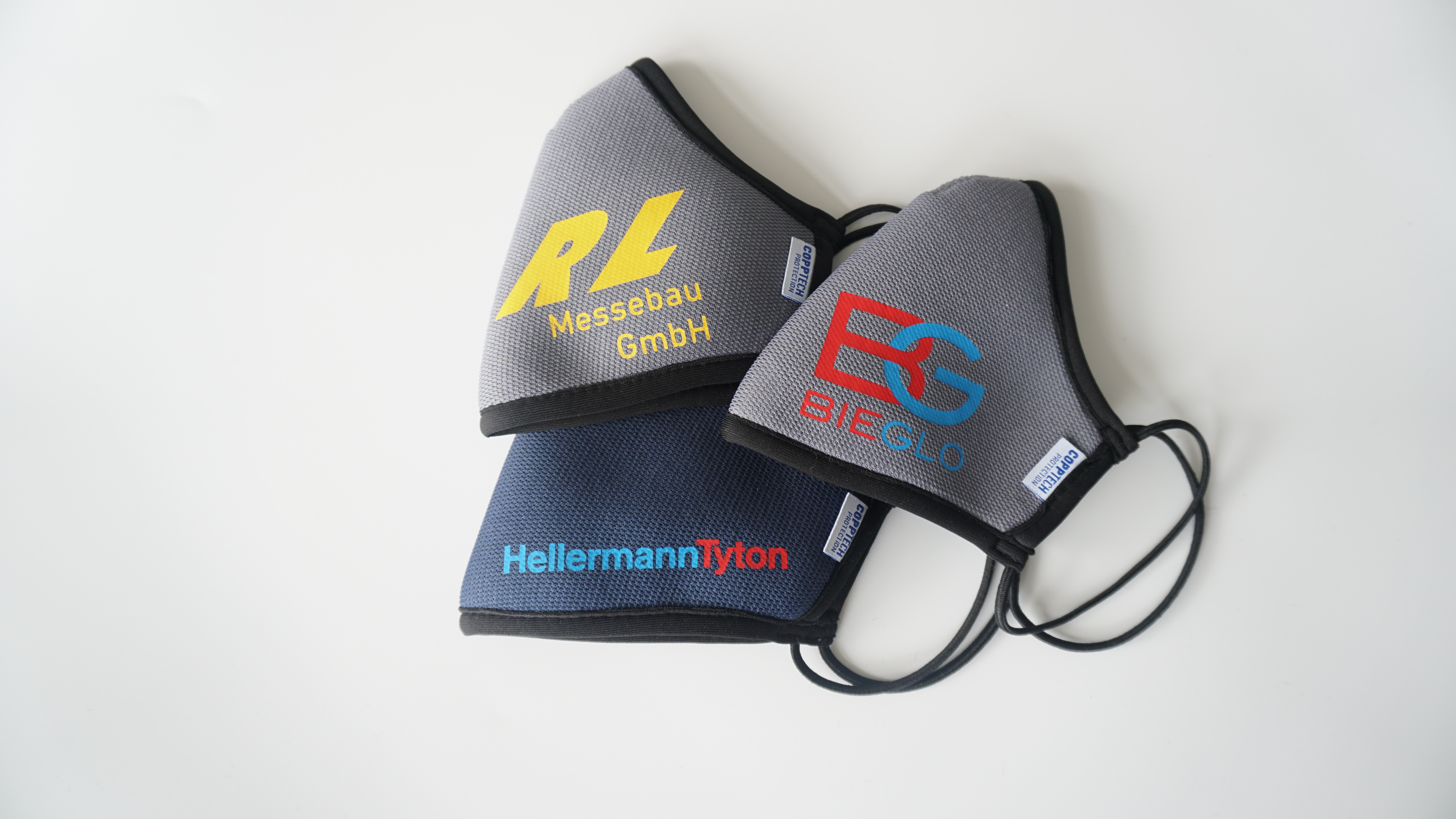 Individualized Copptech®-Masks with your Logo on it!
COPPTECH®-Protective masks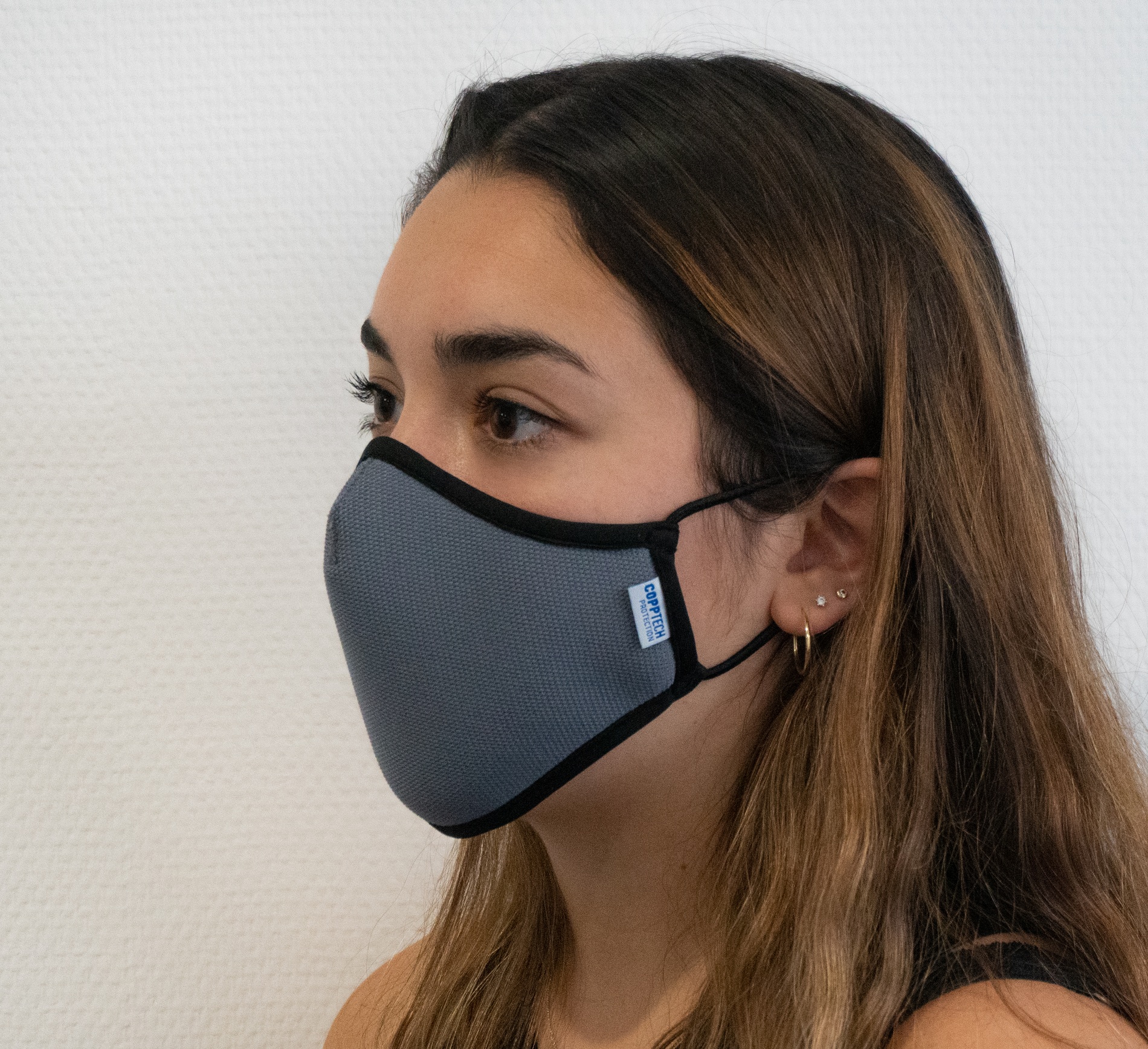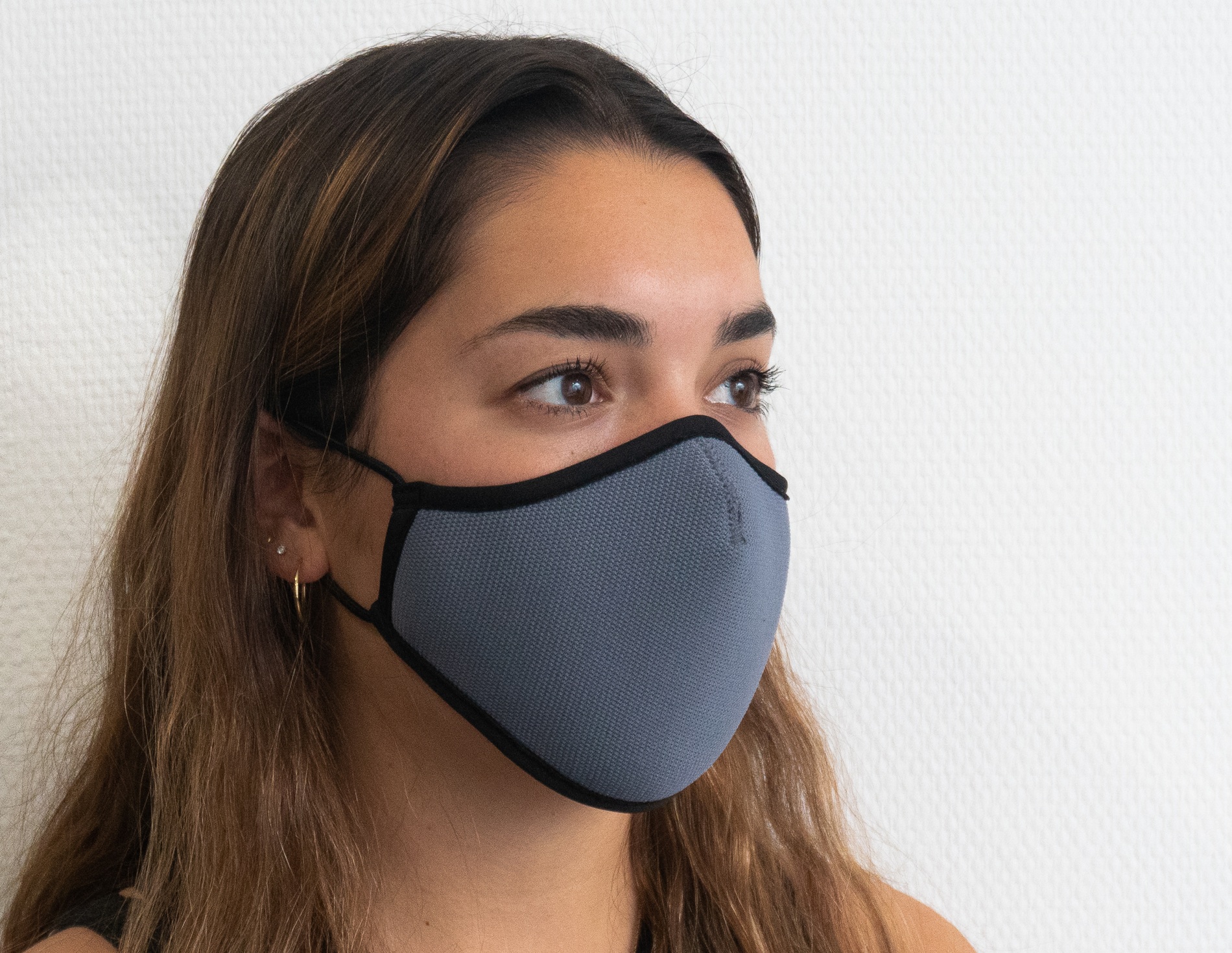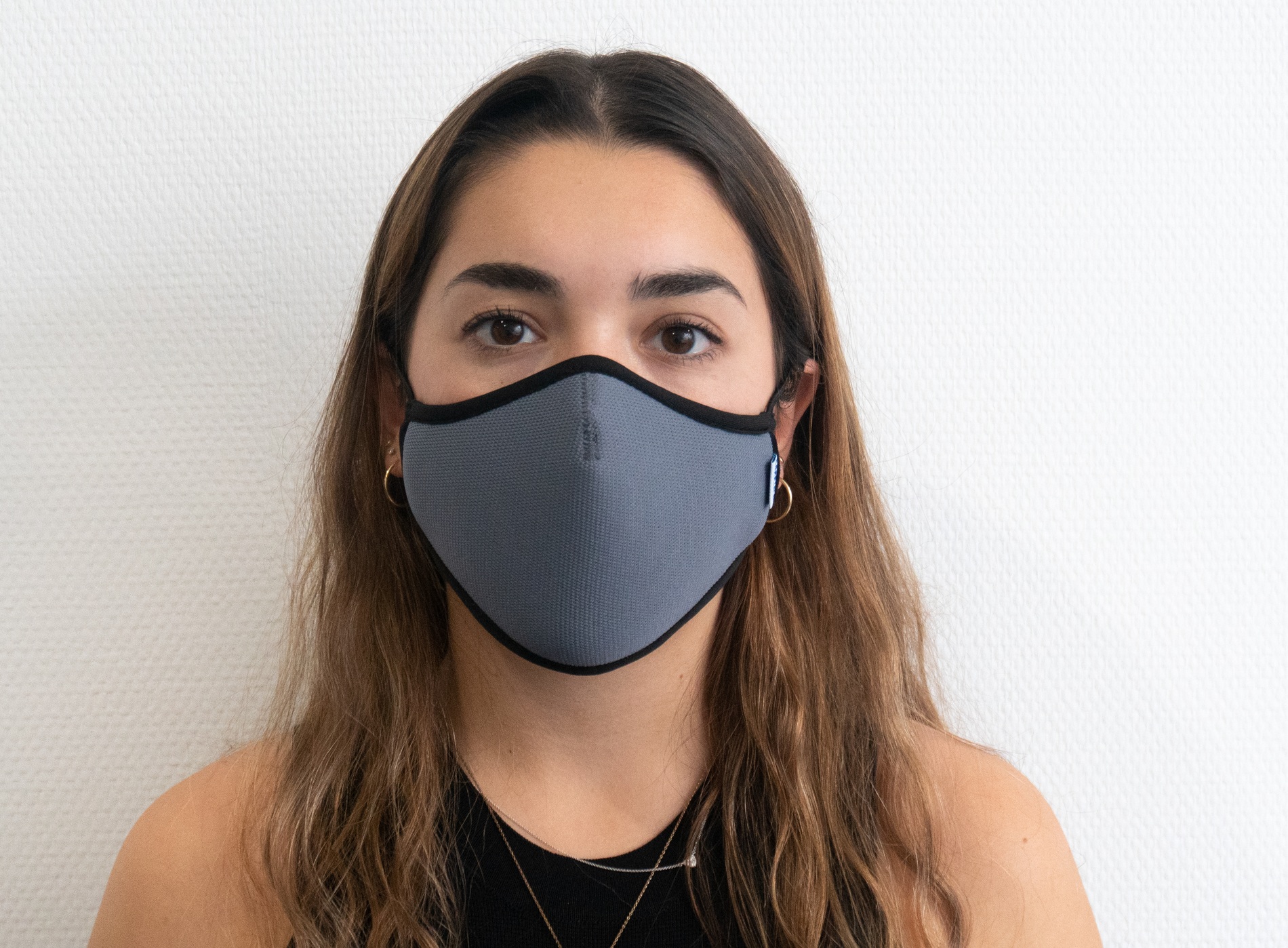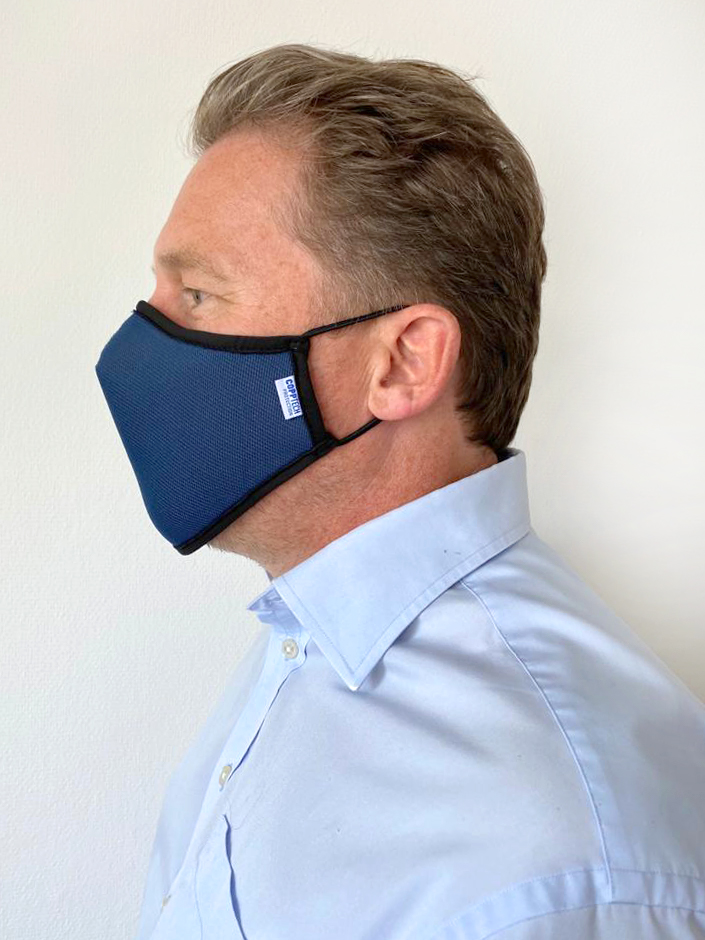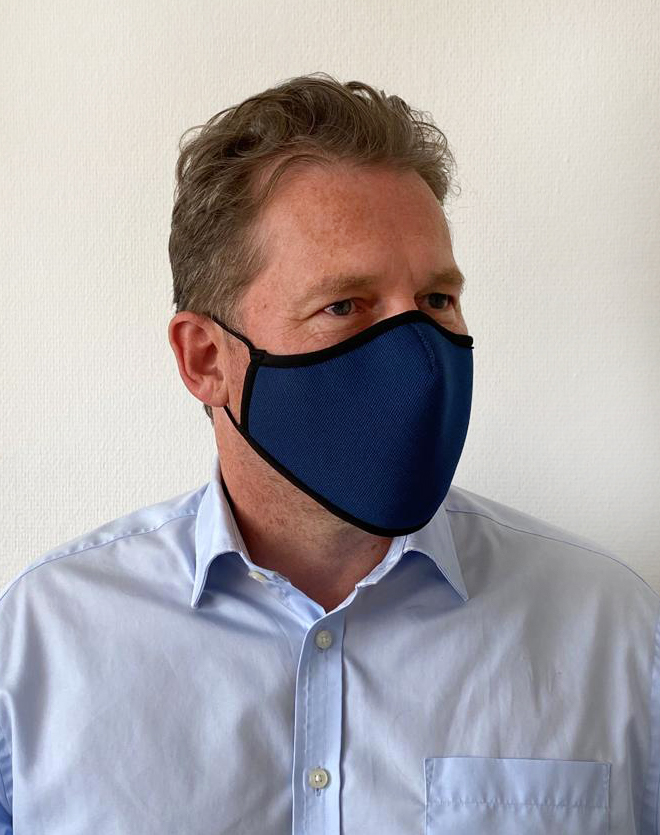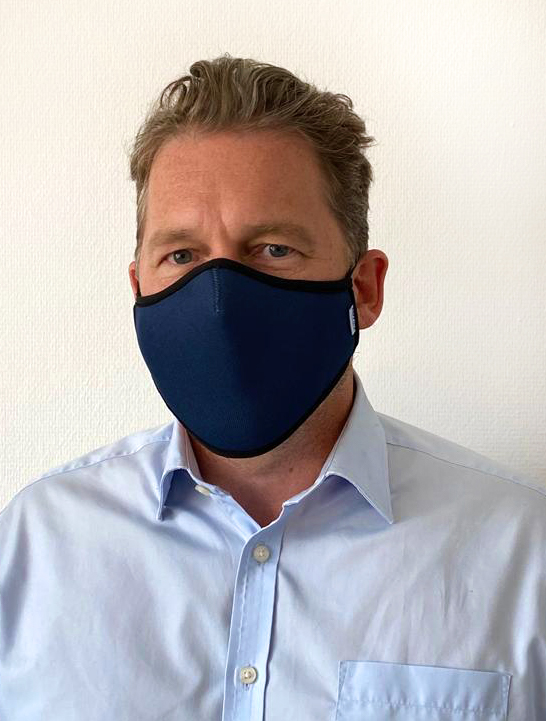 The COPPTECH®-Protective masks are very high quality and ergonomic fabric masks to protect your respiratory tract. They are three layered, reusable and therefore also sustainable.
The filter technology is TÜV-certified and patented. The fabrics in the outer and inner layers contain zinc and copper which demonstrably kill micro-organisms. The fabrics filter dust and because of the COPPTECH® technology, they reduce microorganisms.
Other properties:
The masks allow easy breathing and do not get wet or moist. Three sizes are available: L (dark blue) - for big adults, M (grey) - for smaller adults and S (grey) - for children up to 10 years age.  The COPPTECH® masks are for personal use.
Technical Datasheet Download:

Flyer COPPTECH®-Protective masks Download:
Flyer individualized COPPTECH®-Protective masks Download:
Graduation of prices:
| | |
| --- | --- |
| Facemasks | netto € / Facemask |
| 25 | 22,50 € |
| 50 | 22,00 € |
| 100 | 21,50 € |
| 200 | 20,50 € |
For amounts larger than 200 facemasks, please contact us directly via: info@bieglosan.de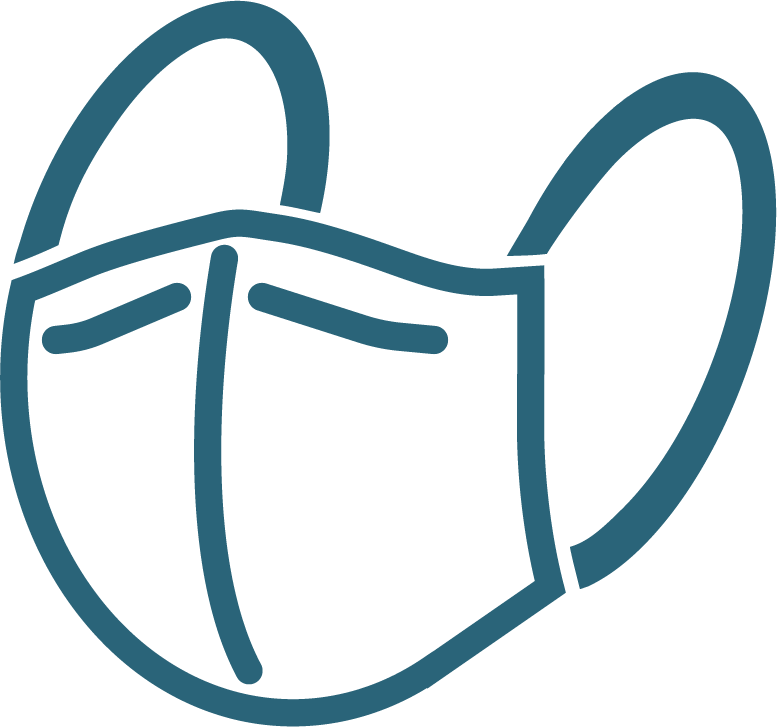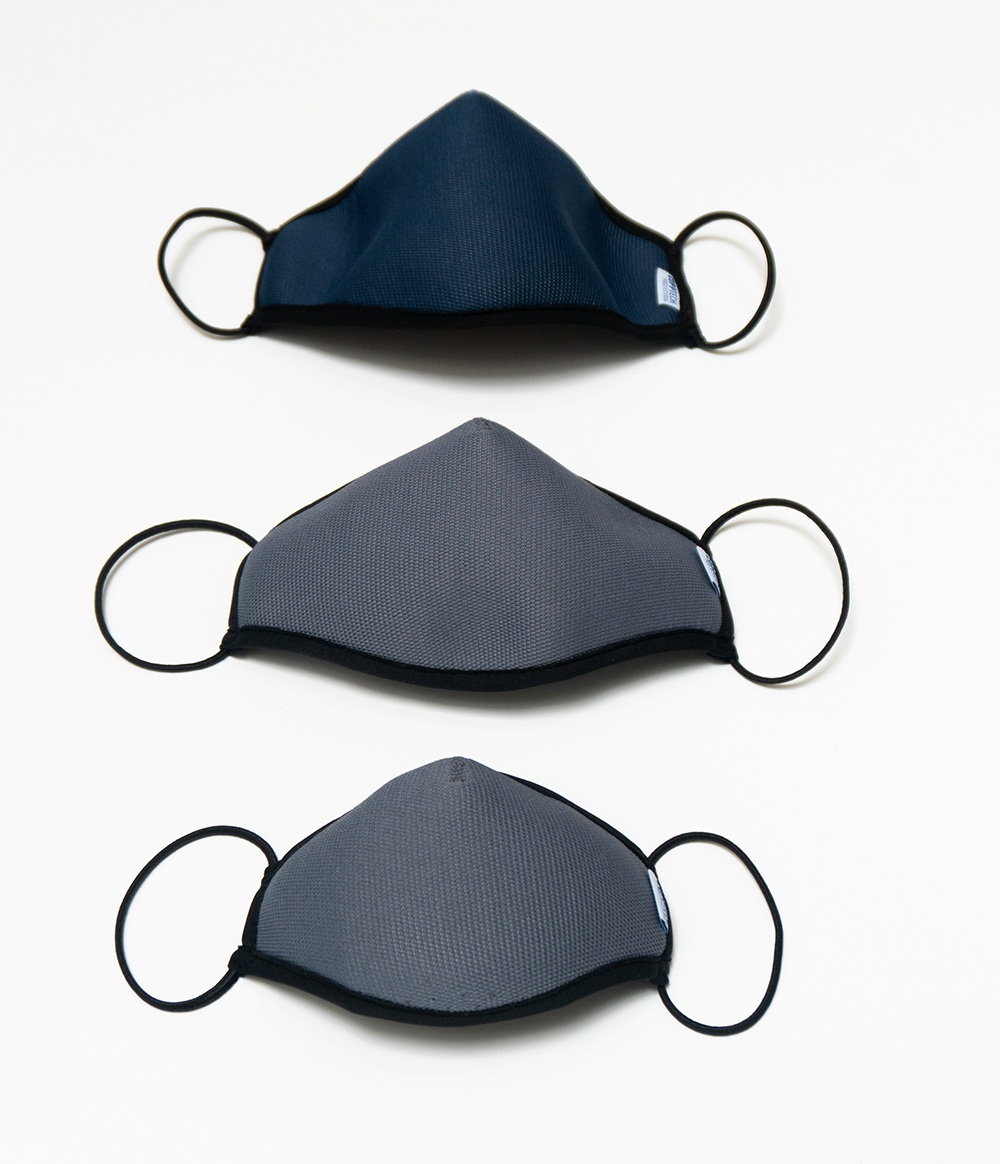 Quote request: COPPTECH®-Protective masks
BIEGLO is a distribution company and mainly sells to business customers, due to the big demand we decided also sell to private buyers.
Private customers can place an order in our online-shop:

BIEGLOSAN combines the product range for the HealthCare area of the companies BIEGLO GmbH and ASP-Plastics GmbH
This service is geared to the needs of our customers who need these protection- or hygiene products to guarantee a healthy working environment in their offices or production-places.
BIEGLOSAN-products are high-end products that offer protection and anti-viral performance beyond the generally used produtcs.
As with the polymers we sell, BIEGLO is your source for high-performance products.